It is official – the 'Pak is on the move or has moved, rather. Still headquartered in Abilene, Texas, but moved to our fair city's tallest building.
Literally – WolfePak is movin' on up. We now office on the 5th floor of The Enterprise building, near Abilene's SODA district.
Last year at this time, nobody thought it'd be another year until we worked in a physical office again. We were still learning to live in a locked-down world and had yet to experience Zoom fatigue.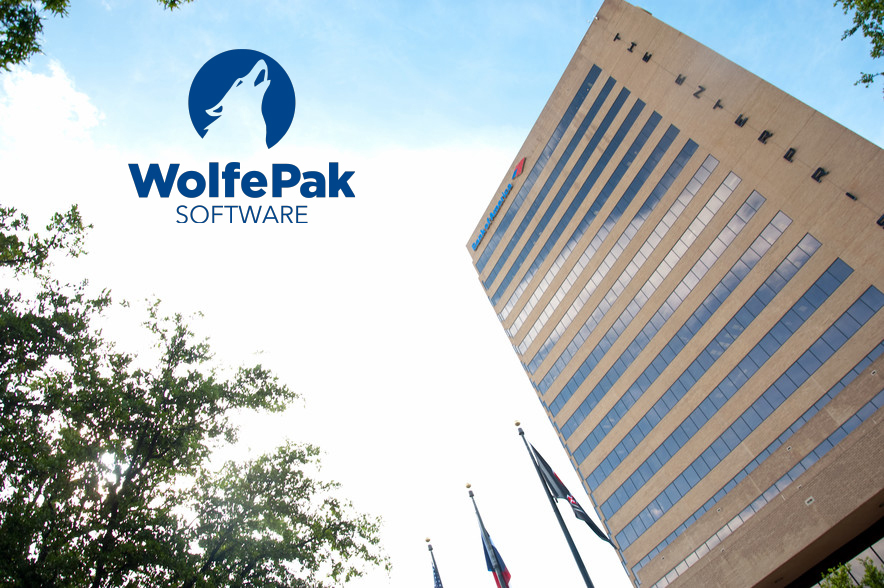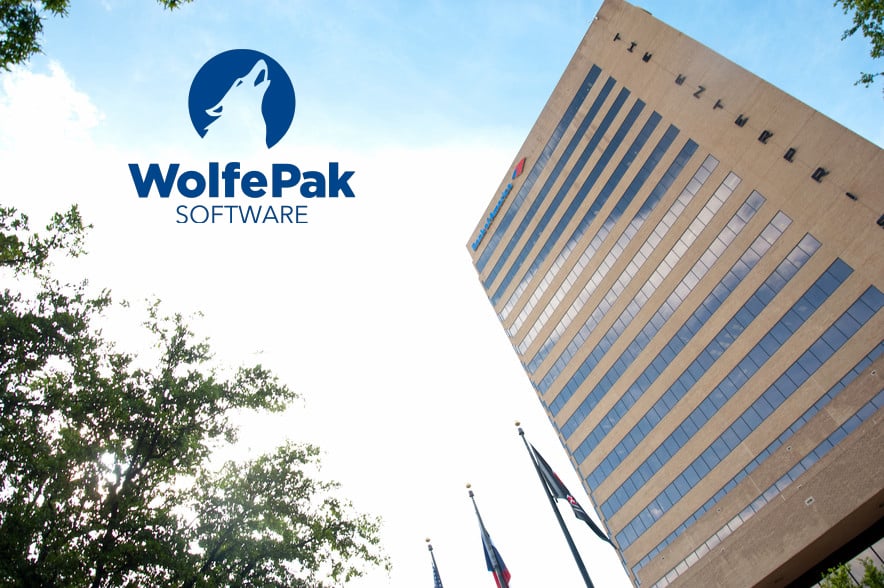 Instead, we had virtual happy hours, attended virtual conferences, held virtual meetings (a lot), and kept the company moving forward. We also discovered the joys of combining work, parenting, and home-schooling all in one location – and sometimes experienced less than joyous moments resulting from this combination.
Like many of our customers, we thought WolfePak would return to normal by late summer of 2020. Then maybe late fall and then maybe at the top of the New Year. Instead, we made it back to the office this first week of May and in a new location.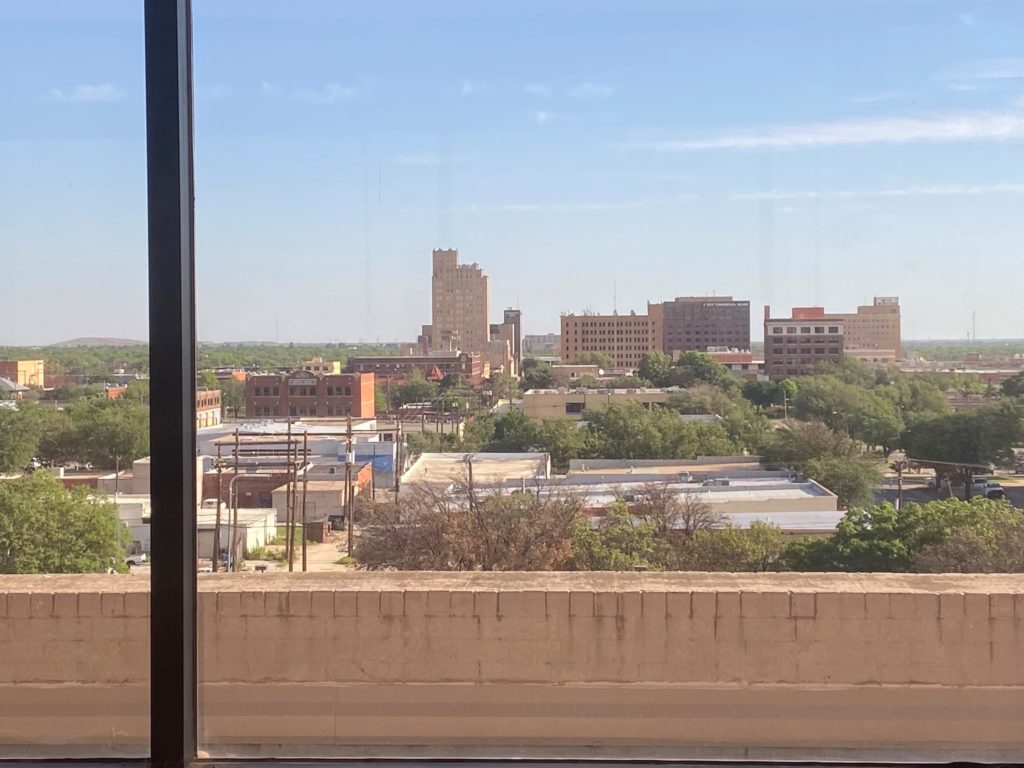 From the perspective of this WolfePak-er, it is not just that we have a great view. It feels like a fresh start and a hopeful one at that.
The atmosphere is alive, and the energy is contagious. Here's to fueling continued forward momentum!
Our new address is:
WolfePak Software
500 Chestnut Street, Ste 500
Abilene, TX 79602

Phone number remains the same 325.677.1543