We'll make you a more effective PakEnergy user, no matter how experienced you are.
Investing in PakEnergy requires training for the best return on your oil & gas accounting solution. Our training team works with customers at every level, from new bookkeepers to experienced CFOs, so we know how to make your PakEnergy training experience more efficient and productive. We offer training and consulting: online or onsite, 1:1 or large groups, and custom training too.
Let's do the training that's best for YOU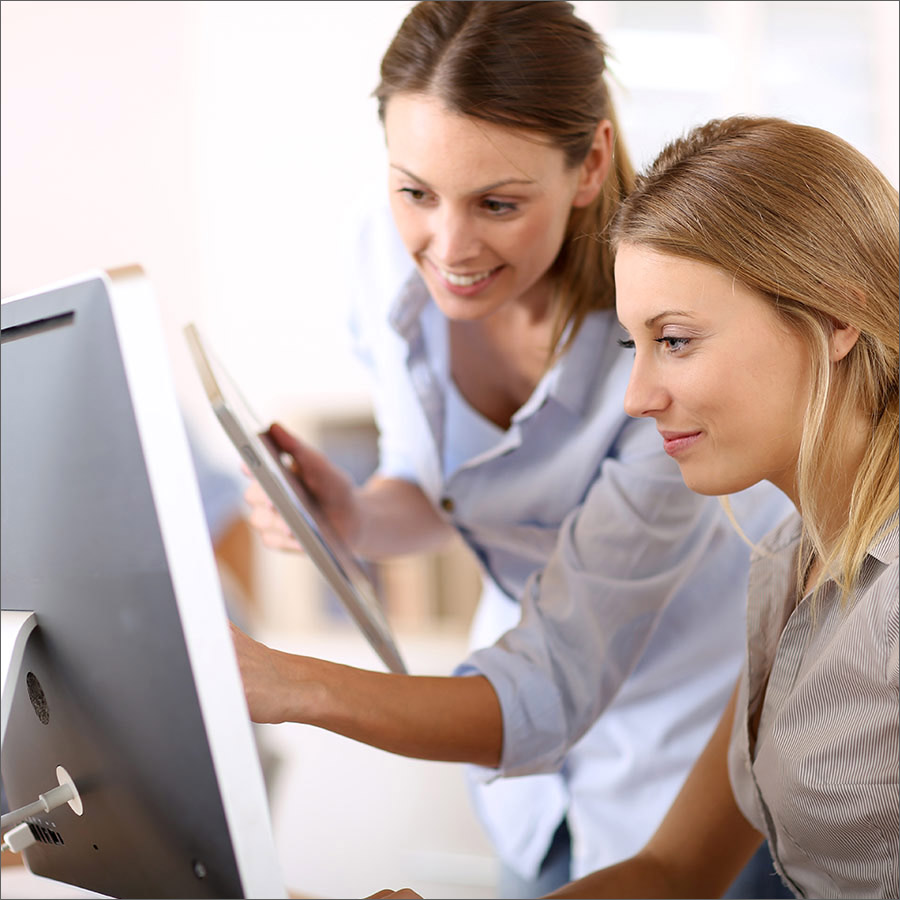 We offer various types of training to meet your needs:
New Users: PakEnergy offers classroom and online training options for the basic, core modules.

On-site Training & Consulting

: Whether big or small, have the Pak come to you! Create a training agenda to fit your needs. Revamp your business processes or work through complex accounting and reporting with an expert.
Supplemental Classes: Training for advanced PakEnergy Accounting topics such as Intelligence, Analytics, Financial Reporting etc.

Dedicated Phone Training

: We remote into your system or take control to show you processes and steps.
Not seeing a class you need? Let us know!
PakEnergy offers Continuing Education credits for scheduled classes. When you register for a class, please let us know and we will provide the required documentation needed.