Ready for an accounting software upgrade, but wondering whether your data will survive conversion? Maybe you've lived through a bad conversion or heard horror stories from your oil & gas friends, and now the thought of lost or corrupted files is keeping you awake at night.


Relax — your conversion is just another day at work for the PakEnergy software conversion team. We've helped 3,000 companies load their critical financial data into PakEnergy, converting data from mainstream oil & gas accounting applications, QuickBooks, and various legacy and unsupported systems.
Your conversion team includes our Technical Support Department Manager, who works with your company on planning for data conversion and implementation. We develop a customized conversion and training plan with you, to match your accounting and reporting requirements, and in-house capabilities.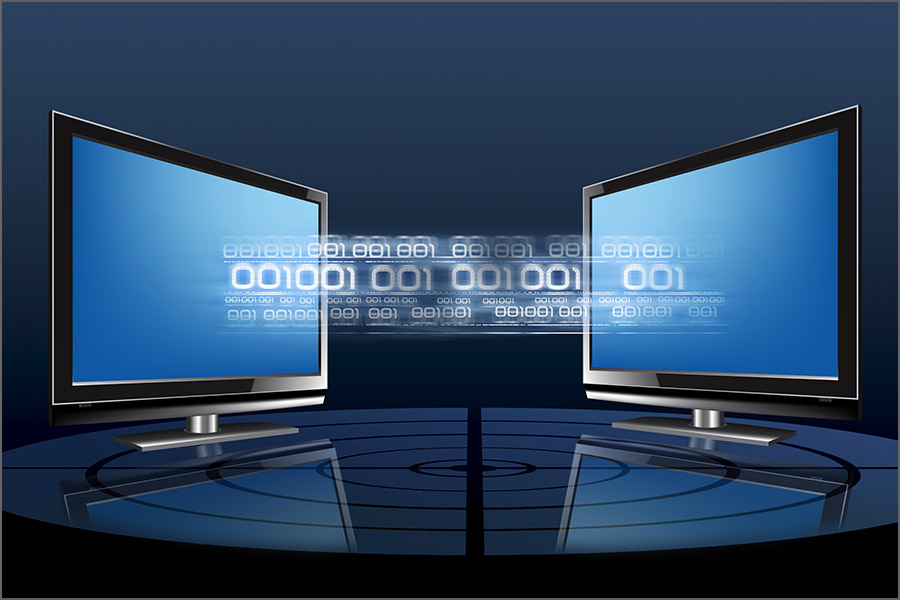 It's not a problem – it's an opportunity.
We use your software conversion to identify and correct problems you may not realize you have. Your PakEnergy conversion specialists will assess the current state of your data, cleanse it and ensure that no data quality is lost during the conversion process.
PakEnergy functionality has always been driven by oil & gas accountants who are experts in all accounting principles. They've worked with all types of accounting records and make sure that your conversion optimizes your accounting and master file structure.
PakEnergy technicians "error trap," to validate your control reporting and eliminate structural weaknesses during conversion.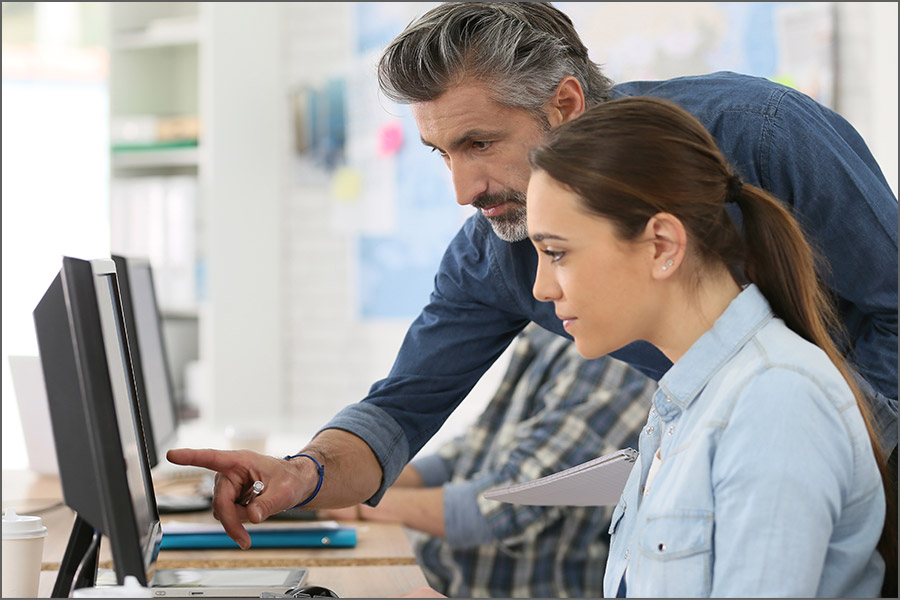 Software Conversion with implementation and training
We get it — you want us in and out of your system as quickly as possible, so you can start using your new system. Your PakEnergy conversion team assesses your data and specific accounting and reporting needs, creating a conversion plan that integrates post-conversion implementation and training.
When we're done, your new PakEnergy system will make it easier to provide critical financial and operational information to management. You can deliver timely, accurate billing and revenue distributions to customers, working interest partners and revenue recipients. Government reporting will be simpler. Day to day data entry will be easier to validate.
PakEnergy gives you a fully integrated accounting system that provides 100% reporting and handles a large volume of properties and owners.
Automated data transfer, upgrades and data acquisition from these systems:
QuickBooks
Excalibur
RoughNeck
Sherware
Integra
Sogas
Avatar
Petrocomp
Enertia
Bolo
OGSYS
Petroware
Goals
OGAS
Peachtree
Artesia
(CGI)
Bayside