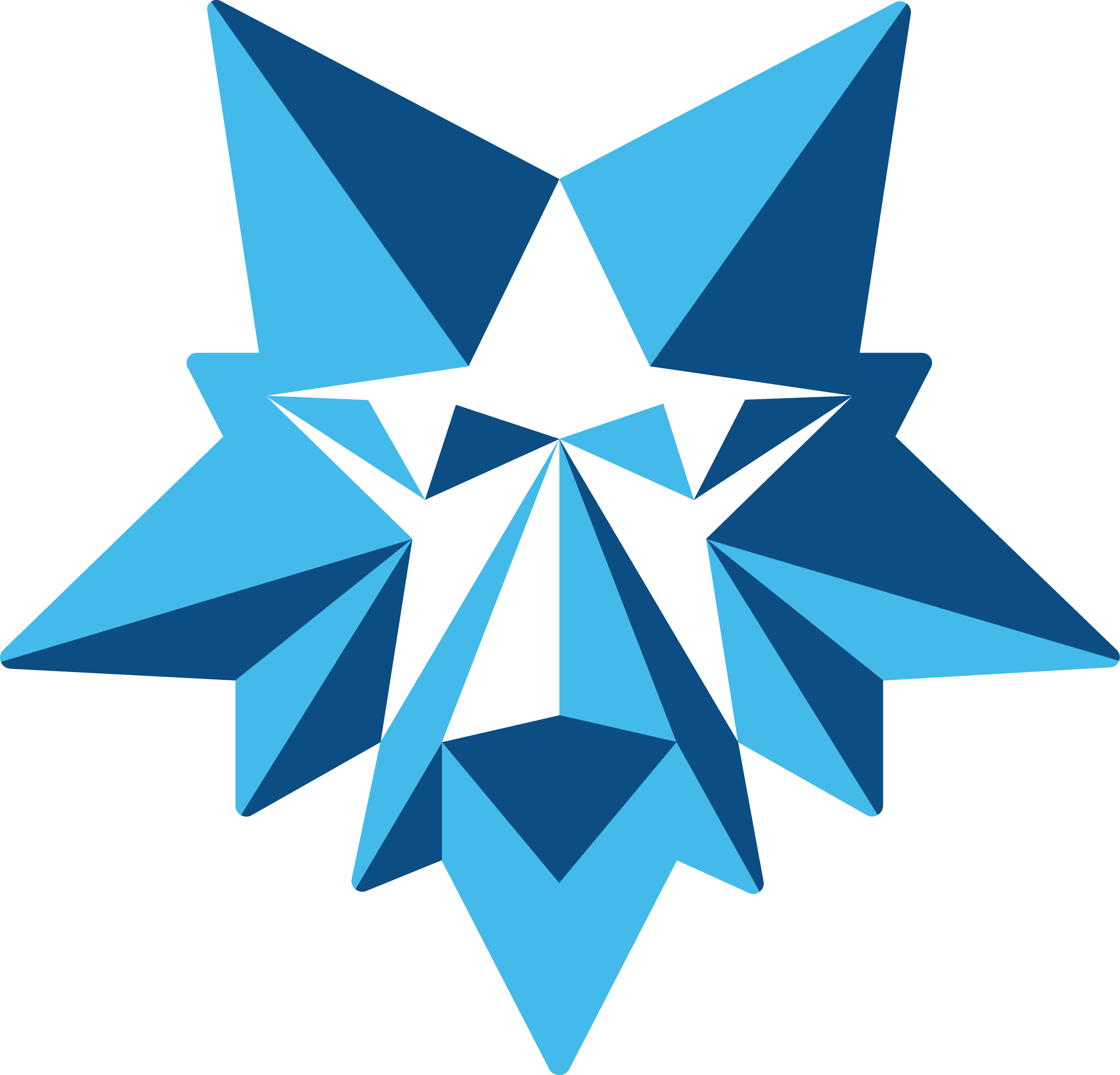 PakEnergy is Good Energy!
The Pak is on the move! We're growing fast and always looking for top-notch candidates to help us create and deliver game-changing software solutions to our customers. Do you have stellar software development, conversion, customer success, and technical skills? Do you possess a "bold yet humble" collective success mindset? Do you like to dream big, make it happen, and then raise the bar again?
If so, we'd love to hear from you. Drop us a line and send your CV to jobs@pakenergy.com. You may be the next valued member of The Pak!