Document and Invoice Automation for Today's Digital Oilfield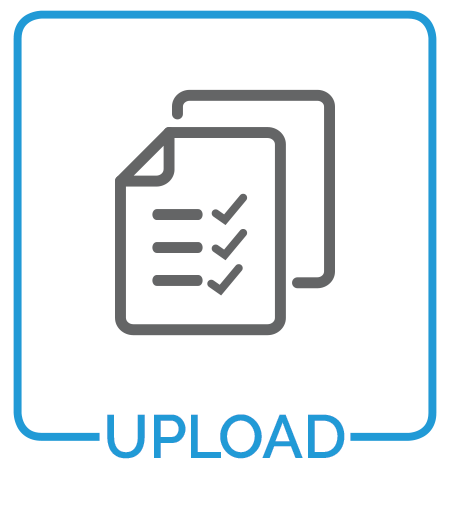 01 | Upload
Intelligently Capture and Extract Information from
Emails
Desktop and network drives
Desktop scanners and MFDs
02 | Workflow
Automate and manage approvals with
Easily configurable workflows
Visibility into approval status
Fully documented audit trail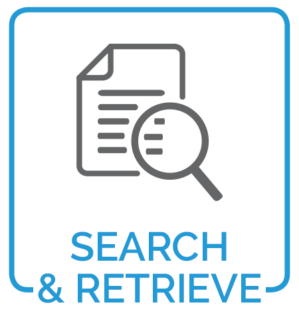 03 | Search & Retrieve
Robust document repository provides
Full text and key value search
Version and access control
Audit packages
Digital data rooms
04 | Take Action
Business intelligence tools that allow
Data analytics on documents and workflows
Real time and scheduled reports
Drag & drop ad-hoc reporting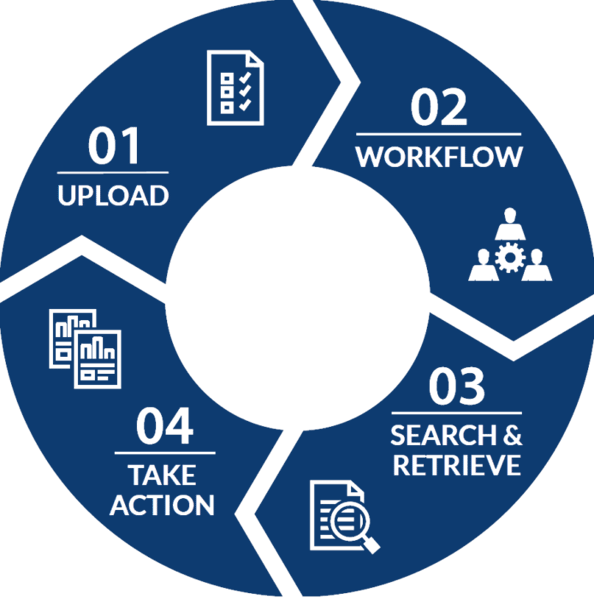 01. Automate Data Entry & Manual Processes: Capture, identify, categorize and process documents with PakEnergy Docs automation tools.
02. Modernize Your Workflows & Maximize Productivity: Increase efficiency and eliminate repetitive manual processes with powerful workflow automation that saves time and money.
03. Simplify Collaboration with Intuitive Search & Retrieval Tools: Quickly find the documents you need and keep everyone on the same page by organizing all files, records and documents in one central secure location that is intelligent, scalable and easily accessible.
04. Optimize Document Management & Focus on What Matters: Never worry about losing a document, wasting time on tedious processes, or staying in compliance again. Put time back to growing your business, improve your client relationships, and focus on revenue-generating tasks.
"Since implementing Exchange, immediately we started seeing returns. Our engineers could log in from anywhere and get through the approval process online all at once. It also cut down on double entry because Exchange links directly with Pak Accounting. This saves me and my engineers about 2 hours every week, 2 hours that we can use to generate income instead of approving invoices."
Ready to Get Started?
Your Team deserves everything to be automated, everything to be so much easier!