Your Land Team Enhanced
PakEnergy Land Outsourcing offers full Lease Records back office to allow companies of all shapes and sizes to perform at optimum levels. Your projects are important, the timing of completion imperative, and budget restraints respected. Let the professionals at PakEnergy Land Outsourcing support your team to achieve departmental milestones.
Back office support
Full service, all-level Lease Records and Land department providing routine maintenance and support or ad-hoc project assistance.
Set up and maintain records
Process Monthly Expirations
Process Monthly Obligations
Down Well Review and Shut-In Payments
Acreage and Management Reporting
Litigation Support, Expert witness
Unit Reconciliations
Prepare Exhibits
Acquisition due diligence
From data conversions to regulatory filings, we help you close your latest transaction efficiently and effectively.
Identify Condents and Pref Rights
Confirm compliance with Lease obligations (rentals and minimum royalties)
Review validity of seller's net revenue interest representations
From data conversions to regulatory filings, we help you close your latest transaction efficiently and effectively.
Coordinate conversions of records and images (Leases, Contracts, BAs, Divisions of Interest)
Prepare/Review Exhibits to Assignments
Prepare Agency Assignments
File Bonding Requirements for State and Agency Leases
Prepare Letter-in-Lieu
Reconcile Exhibits with Data and Documents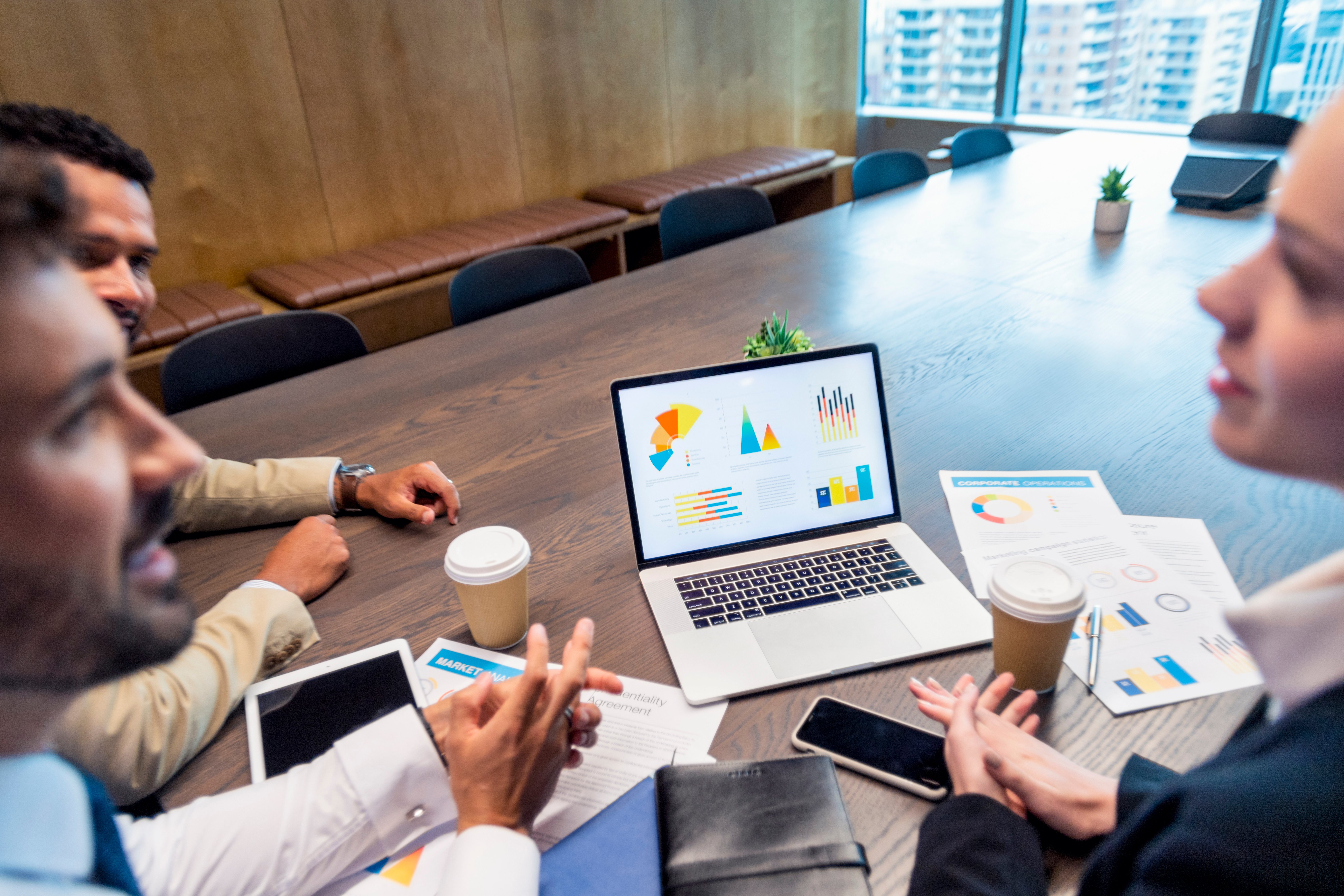 Why choose Pak D.O. Outsourcing?
Set Up and maintain ownerships records.
Determine working interest and establish burden groups.
Resolve revenue and JIB discrepancies.
Prepares preliminary Division of Interest, which includes reviewing leases with early pay provisions to ensure owners are included in the preliminary DOI to comply with the lease obligations.
Prepares final and payout Division of interest and performs calculations of interests for all owners reflecting accurate ownership in wells.
Determines and calculates leasehold and unit interests.
Analyzes title requirements, cures title defects, and determines owner pay status.
Researches and resolves owner decimal discrepancies. Review and analyze title documents (deeds assignments probates, title opinions, affidavits, etc.) and process ownership changes for both Revenue and JIB.
Responds to owner inquiries (email, written, phone) within a timely manner; investigates revenue suspense; interface regularly with Clients, Revenue & JIB Accounting, and Owner Relations.
Liaise with landmen, owners, clients, and attorneys in obtaining or providing data and/or explanations with ownership breakdown.
Sending Division Orders, Sending Well Exhibits, Preparing Mail-outs, Receiving Documents, Scanning images, and Logging Requests.