Customer Success Advocate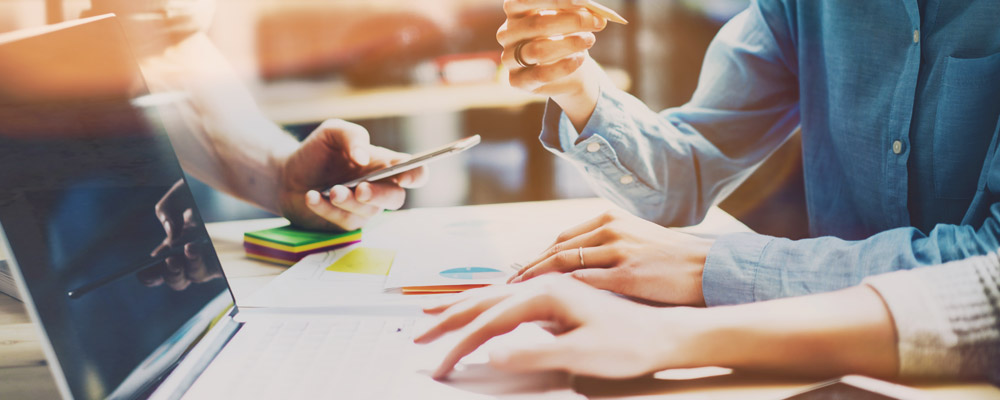 We are seeking a Customer Success Advocate (CSA Level 1) who will play a critical role in our PakEnergy Software business model. The CSA will ensure that maximum value is derived from all of the PakEnergy products and services by quantifying the value, driving adoption, sharing best practices, answering business questions, identifying opportunities and developing strategic goals and objectives. Ultimately, the CSA's goal is to ensure that the value derived from the PakEnergy solution far exceeds our customer's expectations; as such, this role requires customer management experience. Additionally, this role relies heavily on personal accountability for results, a willingness to go 'the extra mile' for PakEnergy customers, and a collaborative approach that brings the best of PakEnergy to each and every customer.
Qualifications:
Minimum 1-2 years' work experience in accounting or applicable education/certification.
Familiar with change management practices, change communications and process re-engineering. Accountable for results and deliverables; self-starter who works independently and proactively.
Ability to listen to customer needs, find a solution to meet those needs, and communicate that solution to management and client.
Excellent interpersonal/customer relations skills; clear and concise verbal and written communicator, effective in person and by phone.
Working knowledge of Microsoft Office Suite.
Key Responsibilities:
Serves as trusted advisor and thought-partner for customers.
Proactively develops the adoption and measurement plan as well as solution "course corrections" as necessary
Respond to client emails/phone calls in a professional manner.
Prepares materials to support articulation of PakEnergy benefits to customer teams.
Collect information in regards to software enhancements by working with clients designing, developing, and troubleshooting new and existing software programs.
Assess client needs and recommend additional products to ensure clients are utilizing the software to meet their company's ever-changing needs.
Communicate with clients, teammates, and subject matter experts to assist with resolving client needs.
Review and test each new release for quality assurance.
Create and maintain training and class documentation.
PakEnergy is a growing fast-paced company with cool products. Expect to learn, to be challenged, and to have fun. We're a trusted partner to more than 1,900 oil & gas firms, helping our customers innovate with confidence. Our mission is to simplify the hardest problems, automate operations, and help our customers maximize their profitability. To do that, we need exceptional people on our team.
PakEnergy offers a casual work environment in either Abilene office or remote, generous PTO, and a competitive compensation structure that includes 401(k) retirement plan (with the company matching up to 5%), paid health insurance, life insurance and short-term disability. We have a positive culture designed around the philosophy of mutual respect and the challenge of contributing to the continued success of our organization. PakEnergy is dedicated to individual growth opportunities and we would love the opportunity to discuss with you in more detail!
Please submit your resume and cover letter to jobs@pakenergy.com referencing "Customer Success Advocate" in the subject line.
Thank you to all candidates; while we are unable to respond to all submissions, we will be reaching out to candidates that fit the profile.