How to Manage Your Financials & Month-End with a Remote Team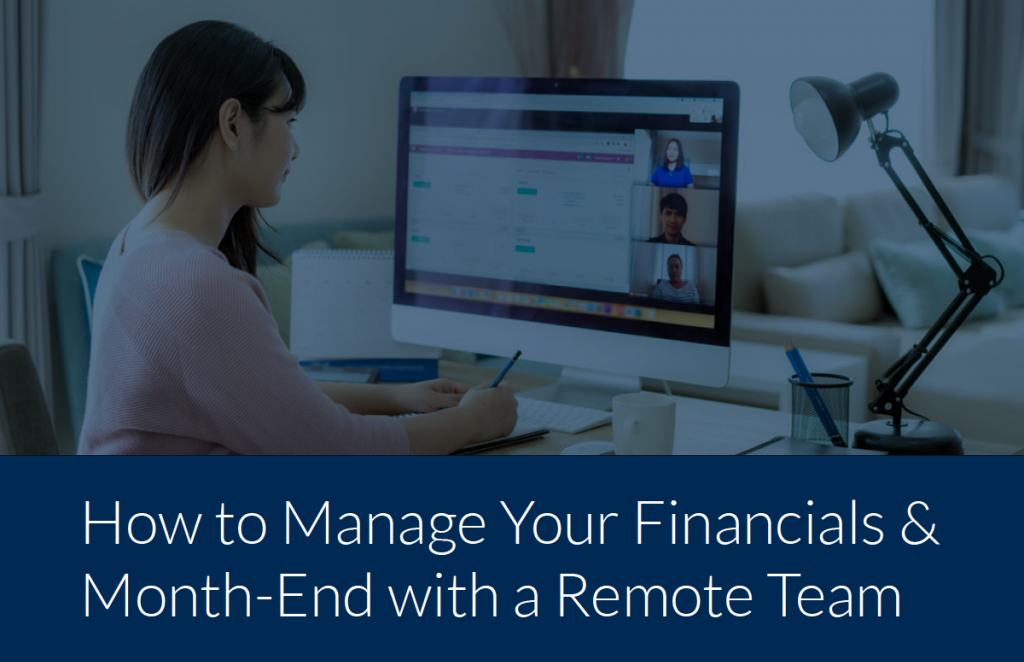 Adopt digital processes to improve efficiency, boost productivity and save money
The precipitous drop in oil prices coupled with the upheaval caused by COVID-19 forced companies to shift to remote working practically overnight. In this unfamiliar environment, it's become a major challenge to process normal, everyday transactions, which are already fraught with complexity, as anyone in our industry can attest.
The industry's long-standing reliance on paper-based systems of checks, documents, job tickets and invoices has created massive choke points. Employees with no access to information that's trapped on hard copy and not easily shared is an untenable situation. Companies can no longer tolerate the inefficiencies of traditional workflows when grappling with closed offices and distributed employees.
With businesses under enormous financial pressure, smart and speedy decisions based on accurate field and production data (e.g., cash flow, AP, royalty payments) are more critical than ever. These imperatives are compelling oil and gas operators to make a long-overdue move: adopting digital processes that will improve back-office efficiency, boost productivity and save money.
In this ebook you'll learn:
The top five questions to ask about your financial processes and expert advice on how to digitize them.
Best practices for collaborating and sharing documents securely online.
Why automation is essential: how it will help now, and how it can position you for recovery and growth in the future.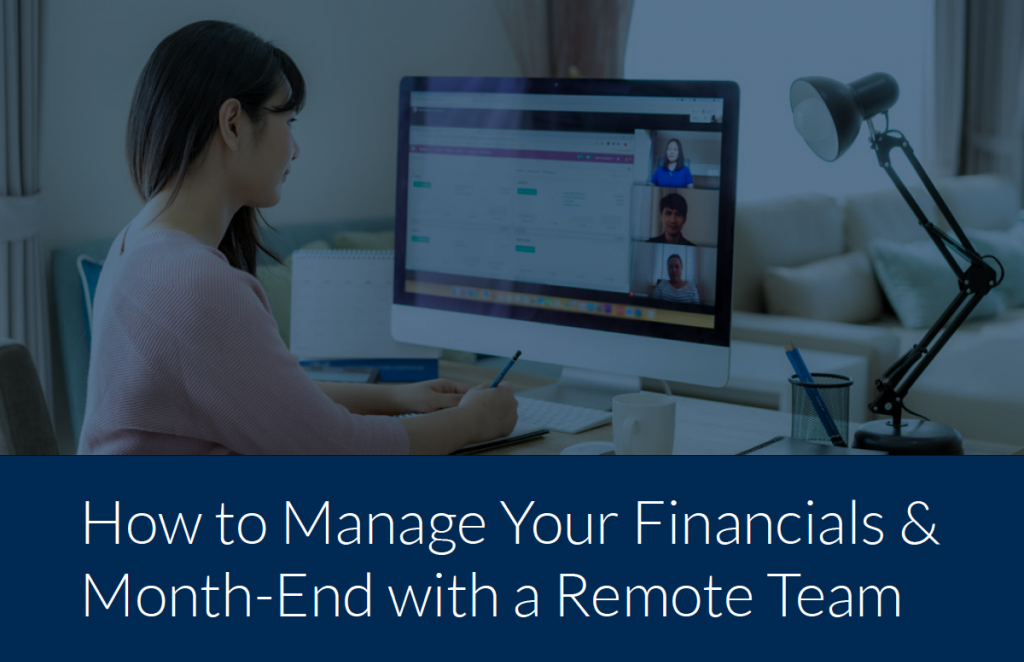 Start automating your financial processes today