The State of Remote Work: Oil & Gas Industry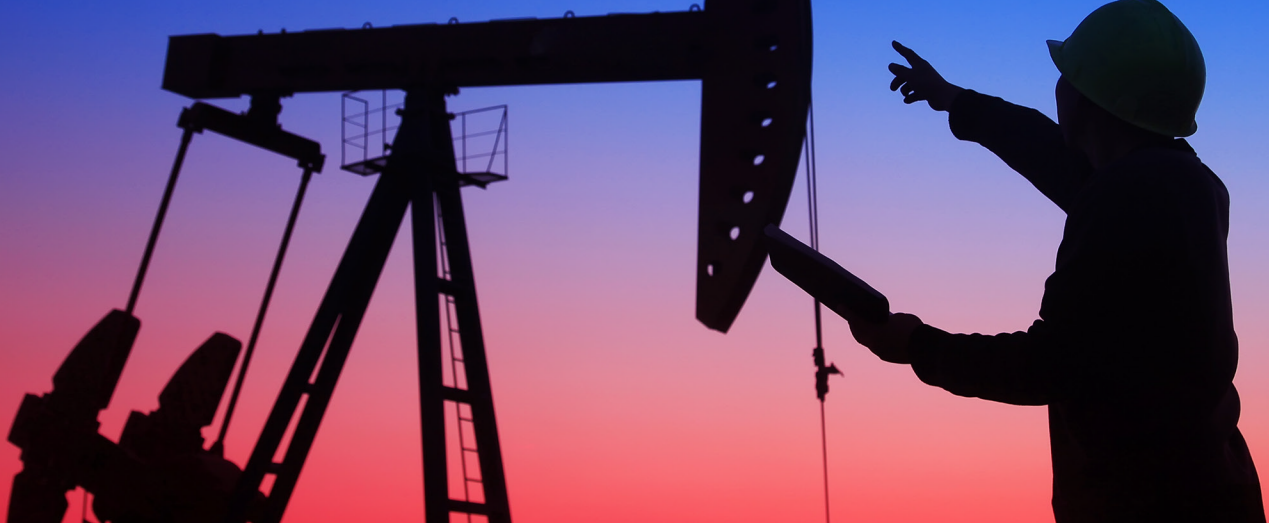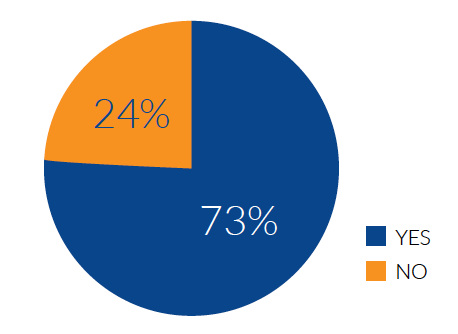 The COVID-19 pandemic forced millions of people to transition to remote work practically overnight. PakEnergy Software surveyed its customer base in April to help gauge the impact on the oil and gas market, and 236 companies responded in less than four days. The results are far ranging, as companies look to manage their operations, teams, customers, and partners, while working from home.
A whopping 73% of respondents are working from home.
Only 24% were considered essential workers and remain in the office.


The biggest remote work challenge? Working with paper-based processes.
While it's never easy to transition a workforce to remote work, this effort is particularly challenging in oil and gas, where even the most basic transactions are complex and require interactions with multiple stakeholders, owners, distributors, field teams, and partners. And the need to manage and make decisions as a result of the oil price volatility is tantamount to a company's survival. Staying on top of these issues is practically impossible when hard copies and in-office documents are inaccessible electronically. Respondents cited this as their number one problem.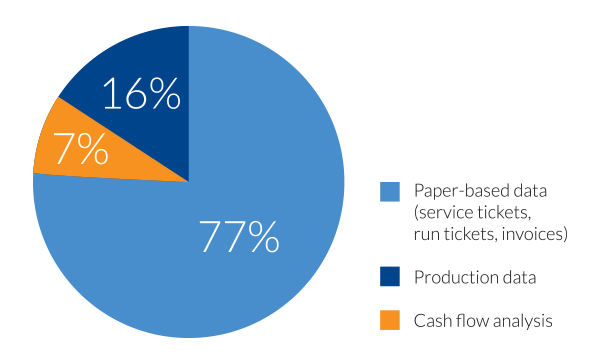 77% of respondents struggled with access to service tickets, run tickets, invoices and more.
In addition, more than half of the survey respondents reported problems paying invoices and issuing checks. And the logistics of collecting data, analyzing cash flow, and generating and distributing reports were also noted as barriers to successfully working remotely. It doesn't have to be this way. Today oil and gas companies are learning new ways to work, collaborate and automate key financial transactions and business processes. Digital transformation is happening daily with companies prioritizing cloud and mobile- first technology in their back-office environments. Download the complete report to learn how companies are managing the remote work transition, what technology decisions they are deploying, their biggest challenges and learnings, and plans for the future.